KWZ Gummiberry
Details
| | |
| --- | --- |
| Brand | KWZ |
| Line | |
| Name | Gummiberry |
| Owner count | 147 |
| Average Color | |
Colors for this ink
Errors
If there are any inks that don't belong here or if there is anything else that is wrong, feel free to report this using the button below. We will try to fix it as soon as possible.
Report an error
Reviews
Ink Review: KWZ Gummiberry
www.wellappointeddesk.com
KWZ Inks is a one-man ink operation from Poland started by Konrad Żurawski in 2012, a chemistry PhD student that clearly combines his tow loves: chemistry and fountain pens. Just this year, his ink…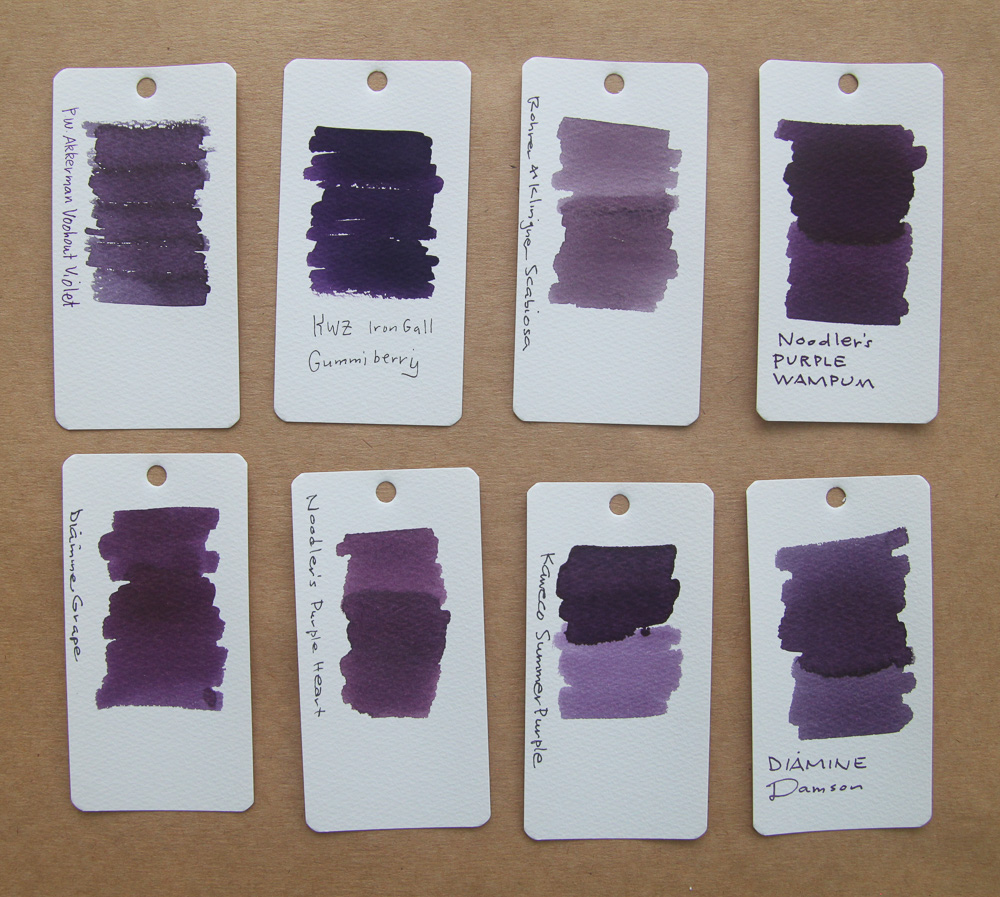 KWZ Standard Gummiberry
www.youtube.com | An Ink Guy
KWZ Standard Gummiberry is a purple fountain pen ink.Here on the channel there is a new ink review posted daily. I get inks test them and share the resu...
Names for this ink
| Count | Brand | Line | |
| --- | --- | --- | --- |
| 124 | KWZ | | Gummiberry |
| 15 | KWZ | Standard | Gummiberry |
| 2 | KWZ Ink | | Gummiberry |
| 1 | kwz | | Gummiberry |
| 1 | KWZ | Standard | GummiBerry |
| 1 | Kwzi | | Gummiberry |
| 1 | KWZ | standard | Gummiberry |
| 1 | Kwz | | Gummiberry |
| 1 | KWZ | | Gummiberry 4500 |