Bungubox Tears of a Clown
Details
| | |
| --- | --- |
| Brand | Bungubox |
| Line | |
| Name | Tears of a Clown |
| Owner count | 60 |
| Average Color | |
Colors for this ink
Errors
If there are any inks that don't belong here or if there is anything else that is wrong, feel free to report this using the button below. We will try to fix it as soon as possible.
Report an error
Reviews
Ink Review: Bung Box Tears of a Clown
www.wellappointeddesk.com
Bung Box is a small shop in Japan that works with Sailor to create small batches of custom inks. The inks have become so popular that Vanness Pens has starting importing these unusual inks to the U…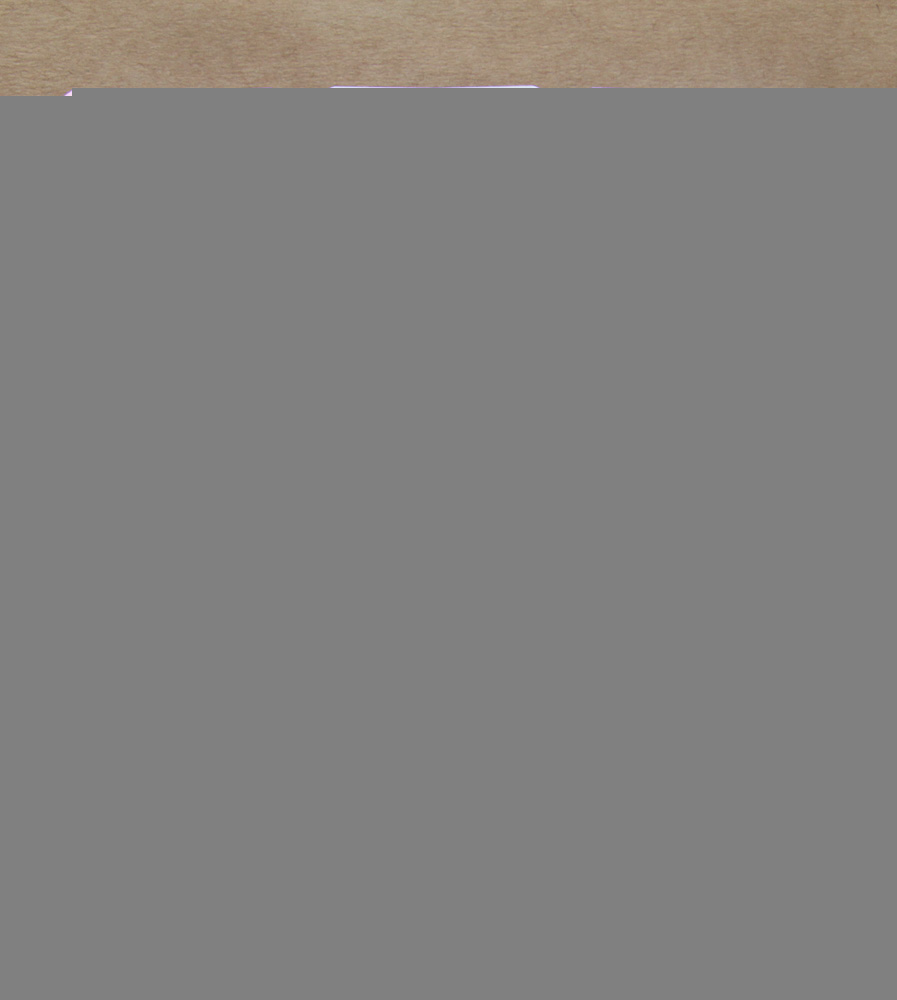 Sailor Bungubox Clown Teardrop Ruby
www.youtube.com | An Ink Guy
Sailor Bungubox Clown Teardrop Ruby is a red ink.First writing sample is don't on Clairfontaine, Tomoe River and Rhodia Paper. 0:39Chromatography: 3:14Resi...
Names for this ink
| Count | Brand | Line | |
| --- | --- | --- | --- |
| 32 | Bungubox | | Tears of a Clown |
| 4 | Sailor | Bung Box | Tears of a Clown |
| 4 | Bungubox | | Clown Teardrop |
| 3 | Bungubox | | Clown Teardrop Ruby |
| 2 | Bungubox | | Ruby |
| 2 | Bungubox | Ink Tells More | Tears of a Clown |
| 2 | Bungubox | | Tears of a Clown Burgundy |
| 2 | Bungubox | Ink Tells More | Clown Tears |
| 1 | Bung Box | | Tears of a Clown |
| 1 | Sailor | Bungubox | Tears of a Clown Burgundy |
| 1 | Bungubox | | Clown teardrop |
| 1 | Bungubox | | Clown Tears |
| 1 | Bungubox | | Tears of a Clown - ruby |
| 1 | Bungubox | Red | Clown Teardrop |
| 1 | Bungujoshi | | Clown Teardrop |
| 1 | Sailor | | Tears of a Clown |
| 1 | Sailor | Bungubox | Tears of a Clown |